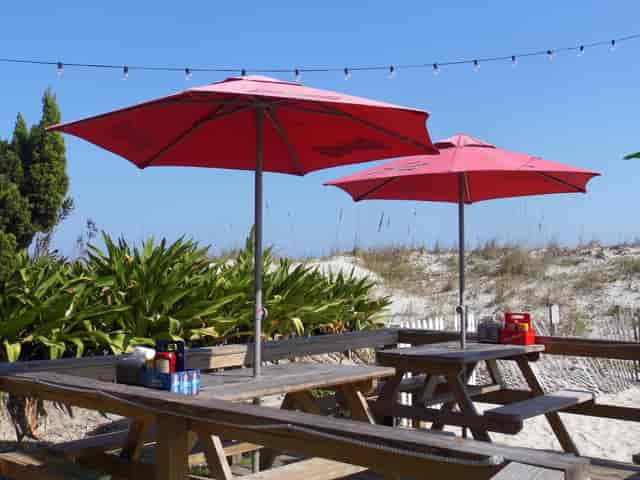 Our Story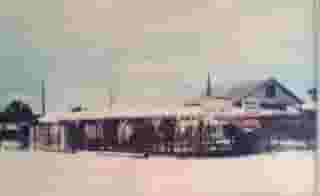 The Beachcomber first opened...
in the 1940's as little more than a wooden shack where beachgoers could grab a bite and head back out onto the sand. Throughout the years, the restaurant evolved and grew into its current incarnation, which was built around 1984. The historic restaurant's current owners, a family made up of two husband and wife teams, the LeClairs and the Samoras, purchased the Beachcomber in 2014. Steve LeClair, the executive chef, is the leader behind the restaurant's delicious menu. Danielle LeClair heads up the front of the house while her brother, Don Samora, manages the financial and marketing aspects. His wife, Ashley, is also part of the team, handling payroll and banking. Today, the Beachcomber offers fresh seafood, exquisite sandwiches, daily specials, and an innovative beer list highlighted by local brews.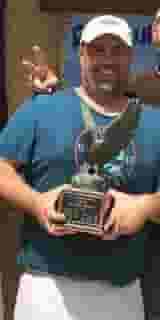 EXECUTIVE CHEF - Steve LeClair
Steve is a classically trained chef with over 35 years of restaurant and executive chef experience. After spending many years at the helm of several premier Syracuse restaurants he made the decision to leave the world of fine dining to launch Syracuse's first gourmet food truck in 2010. "Stevie's Street Eats" became an instant success among foodies and university students seeking innovative street food with a culinary twist. 

The success of Street Eats quickly created the need for an indoor location to serve as a commissary for the food truck. This location morphed into one of Syracuse's top New American delis. Street Eats was sold to a childhood friend and fellow lifelong chef when Steve purchased Beachcomber restaurant along with his wife, brother-in-law, and sister-in-law. He currently served as Beachcomber's executive chef and continues to create classic "beach eats" with a culinary twist.